3 Cents 2BHK house for sale at Cheriyapilly, Paravur – 24 Lakhs
24 Lakhs
Property ID: 4597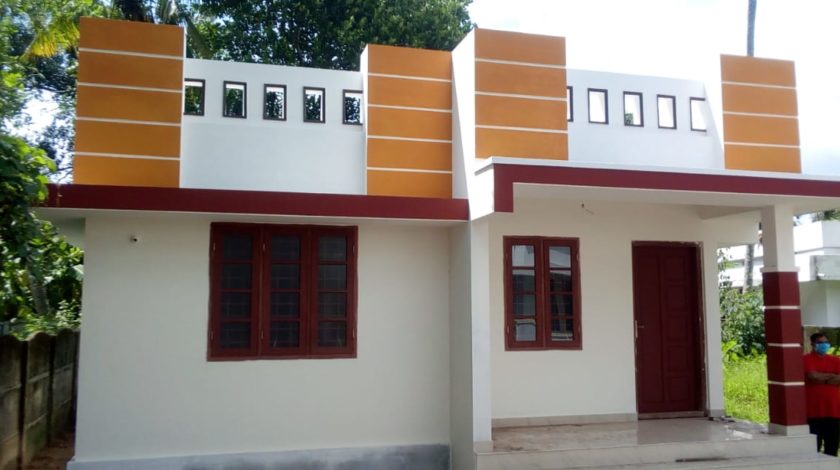 2 BHK New house built in 3 Cent land for sale in Cheriyappilly, Ernakulam.
2 Attached Bedroom, Living Room, Dining Hall, Kitchen, Work area
2 Bedrooms, 2 Attached Bathrooms, Kitchen, Hall
2BHK House with 300 Cents Land, 24 Lakhs (Negotiable)
house is situated nearby Churches, Temples, Vegetable Market, Grocery Shops, Fish Market, etc….
We will arrange a home loan from SBI, HDFC, ICICI, PNB.
Property Features & Details
Other Ameneties
Call us for more details
Next Property
20.7 Cents of land with one 1500 Square Feet Two Floor House, built in 1993....
More Details
Similar Properties for sale
Search by Property ID
Search by Location
Tell me more about this property